This is a special Weekend as we geeks are mourning over some dead technologies which were awesome a time ago ...
Hindi me bole to " Maiyyat me shareek hone waala post "
This is somewhat funny post but its damn worth reading !
1
The Person we lost here was known as BLACKBERRY MESSENGER (BBM)
Remember ! How easy it was to send photos .. Videos ... and Voice msgs !
Ah ! Who can forget those sunny days ??
But RIM was having a severe headache from government .... Ah !!
Nevertheless ..
We reveal some top murderers of this personality
Onset of Apple Era !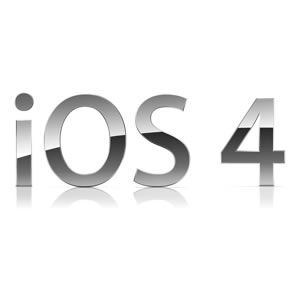 And our favourite Android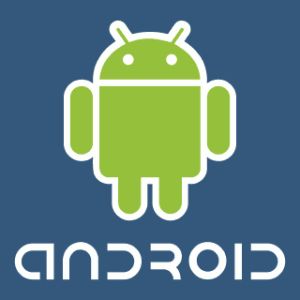 Another app which gave it a deathblow was WhatsApp ...
2
Second PErson on our list is Symbian Operating System ...
Once upon a time this symbian had blossomed hands of a millionare and now a days Ramlal (OUR street stay DOG) hasnt even a bit of memory about it ..
Murderers
No Prizes for guessing ....
Android and iOS
3
Nintendo WII
Playing games was always a moment of delight for geeks ....
Nintendo took it to a higher level ...
After Smashing many LCDs (time when nintendo didnt introduced hand straps for Nunchucks) Nintendo WII has nothing but Smashed Dreams OUCH !
Muderers
XBOX KINECT
and Playstaion move
These Gaming Devils not offered your HD gaming but they took oath to sweat you out ( WARNING ! : They dont give Sweatshirts or something like that in the bundle .. Please Arrange yourself )
So .. If you own any of these devices ... Dont find yourself in misery .. Go find new ones .... and COurier me the old ones